TRANSFORMATIONS
These are some of our athletes that have committed to making a healthy change in their lives. They have collectively become stronger, healthier and mentally tougher through committing to the process of making change.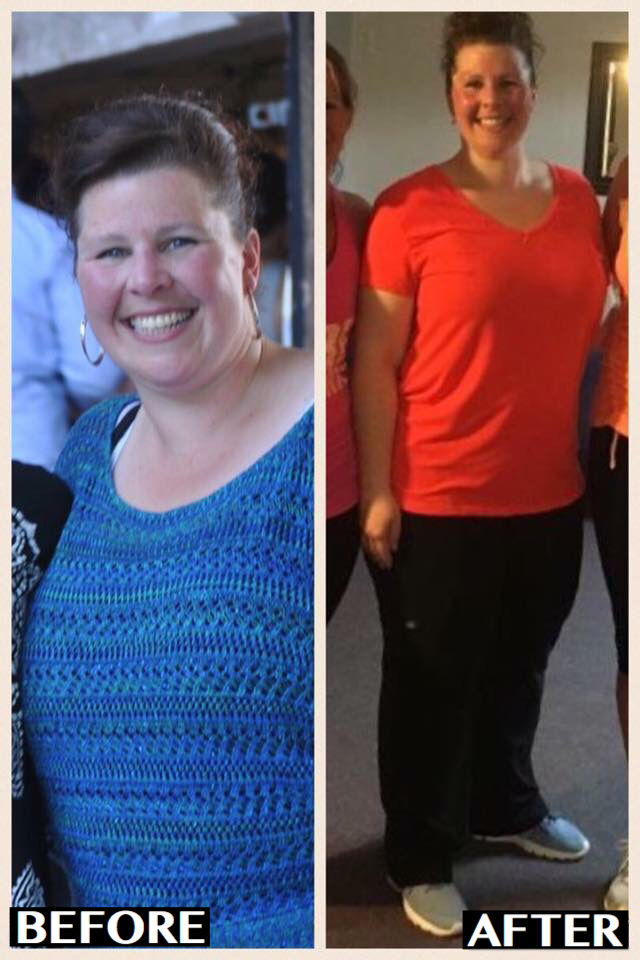 KELLY S.
"Starting at Core Dynamix is hands down the Best. Decision. I. Ever. Made. and I am truly, truly thankful to Heather and Jeremy for all they have done for me and for the new friends I have made on my journey to a better me."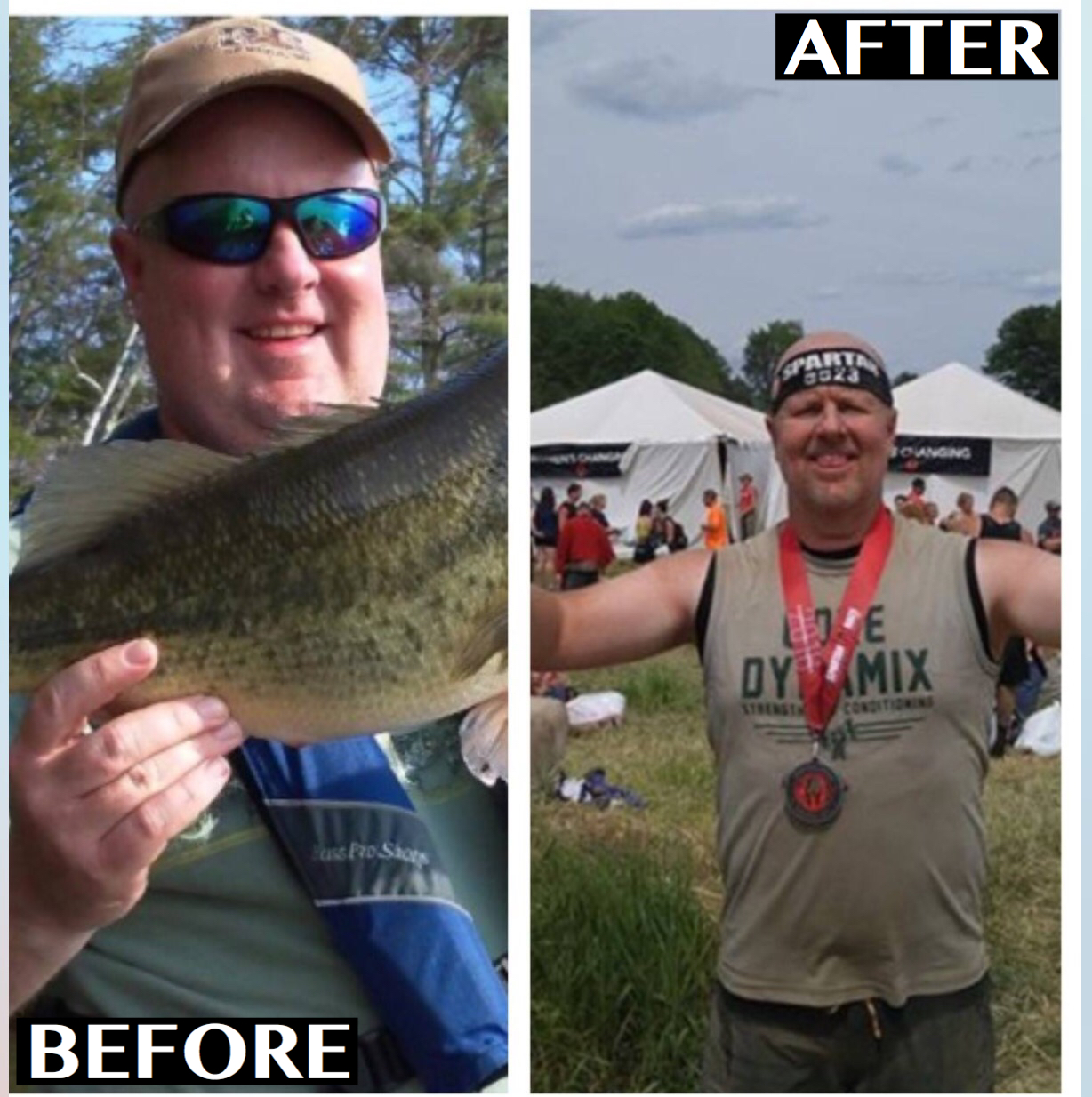 SCOTT S.
"My coach and growing family of crazy supportive and driven friends leaves no room for "good enough"."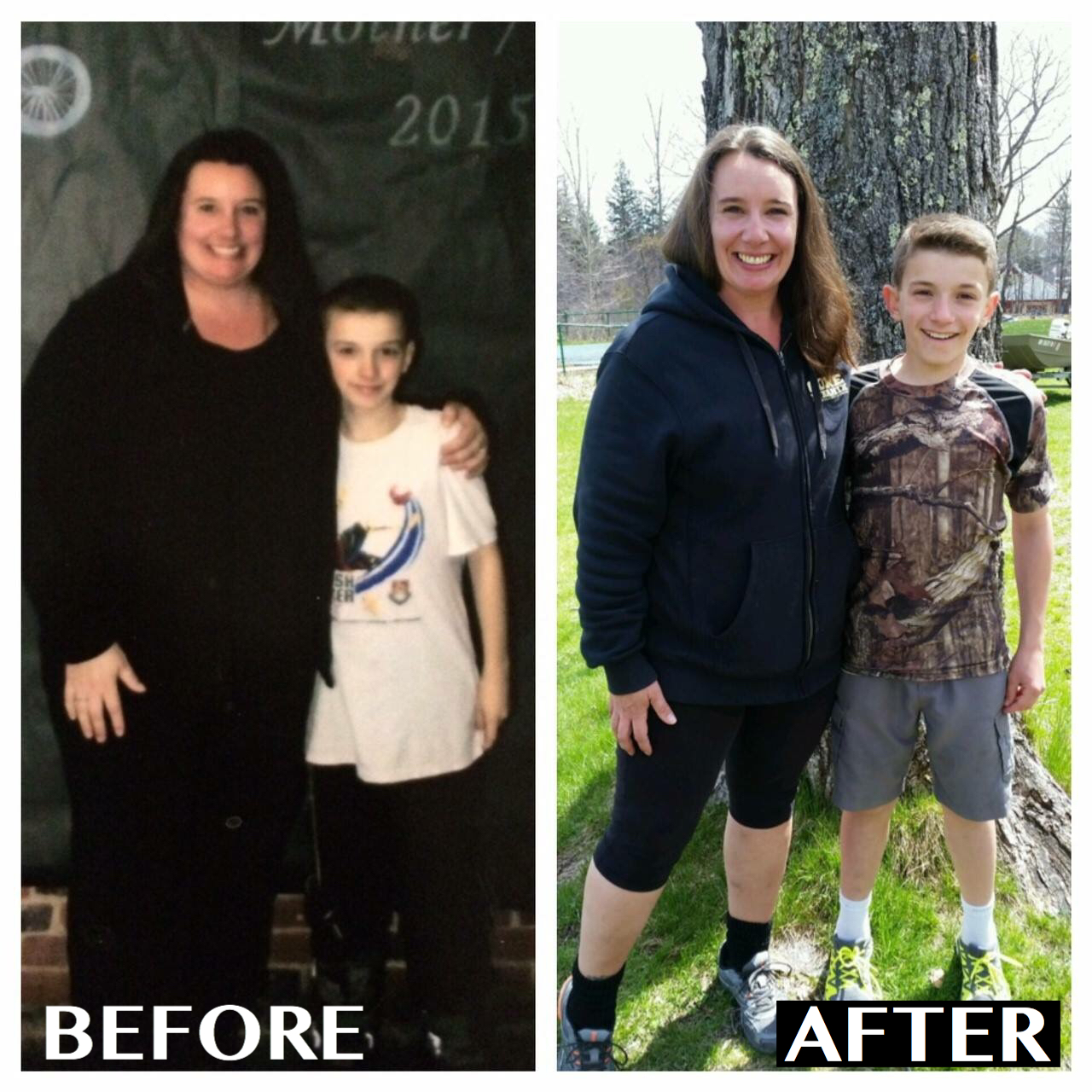 SARA B.
"I continue to become a better, stronger me each day. Some days are still a huge struggle, but I will NEVER go back to the person I was. Ever. "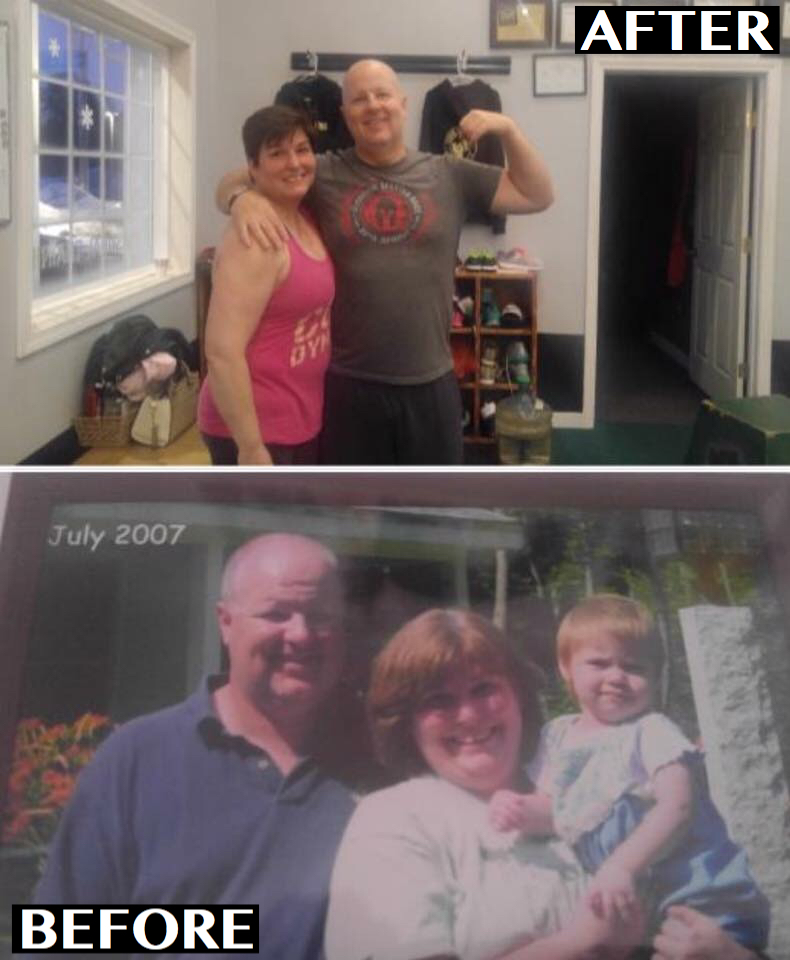 SCOTT & LORI S.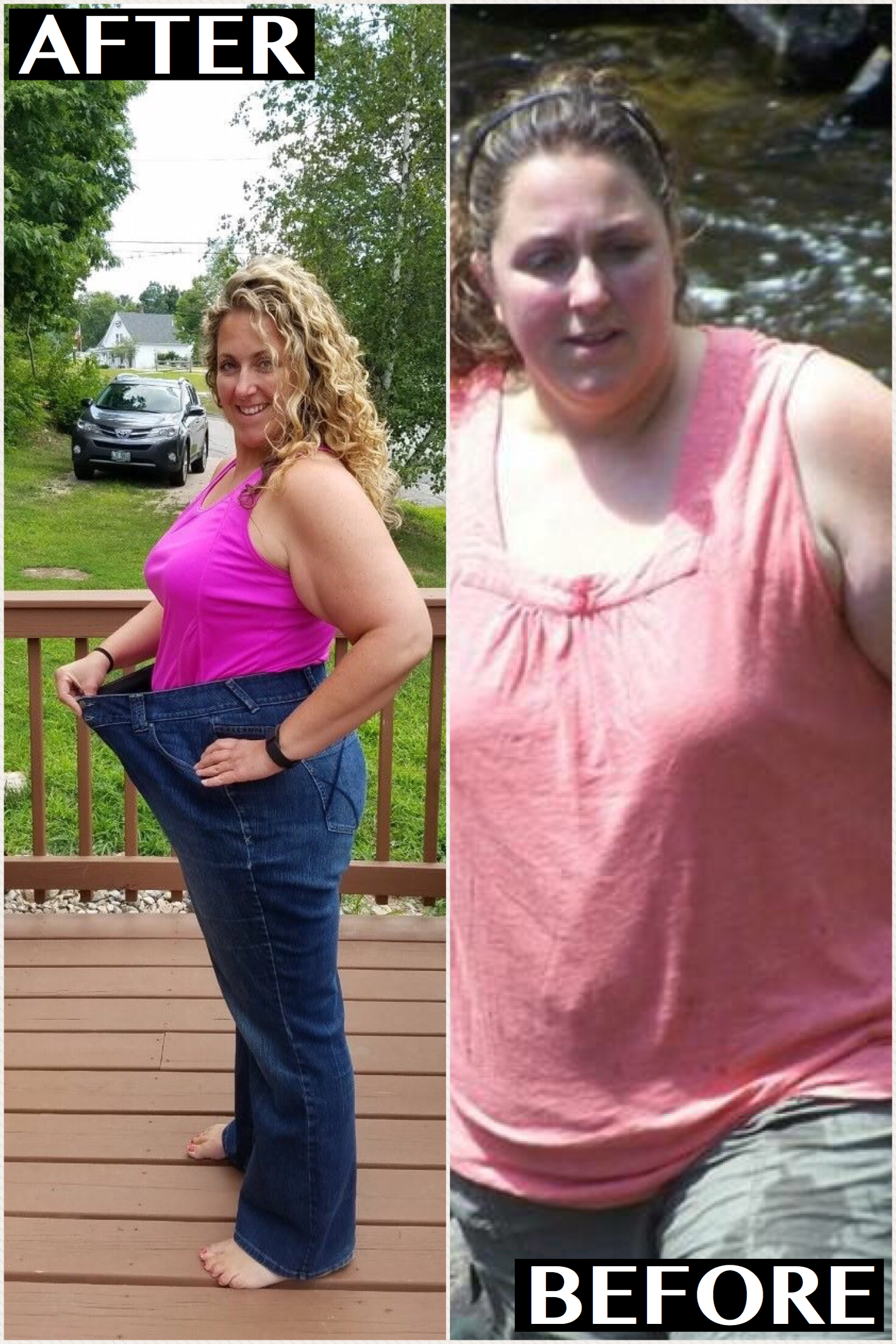 CORIE B.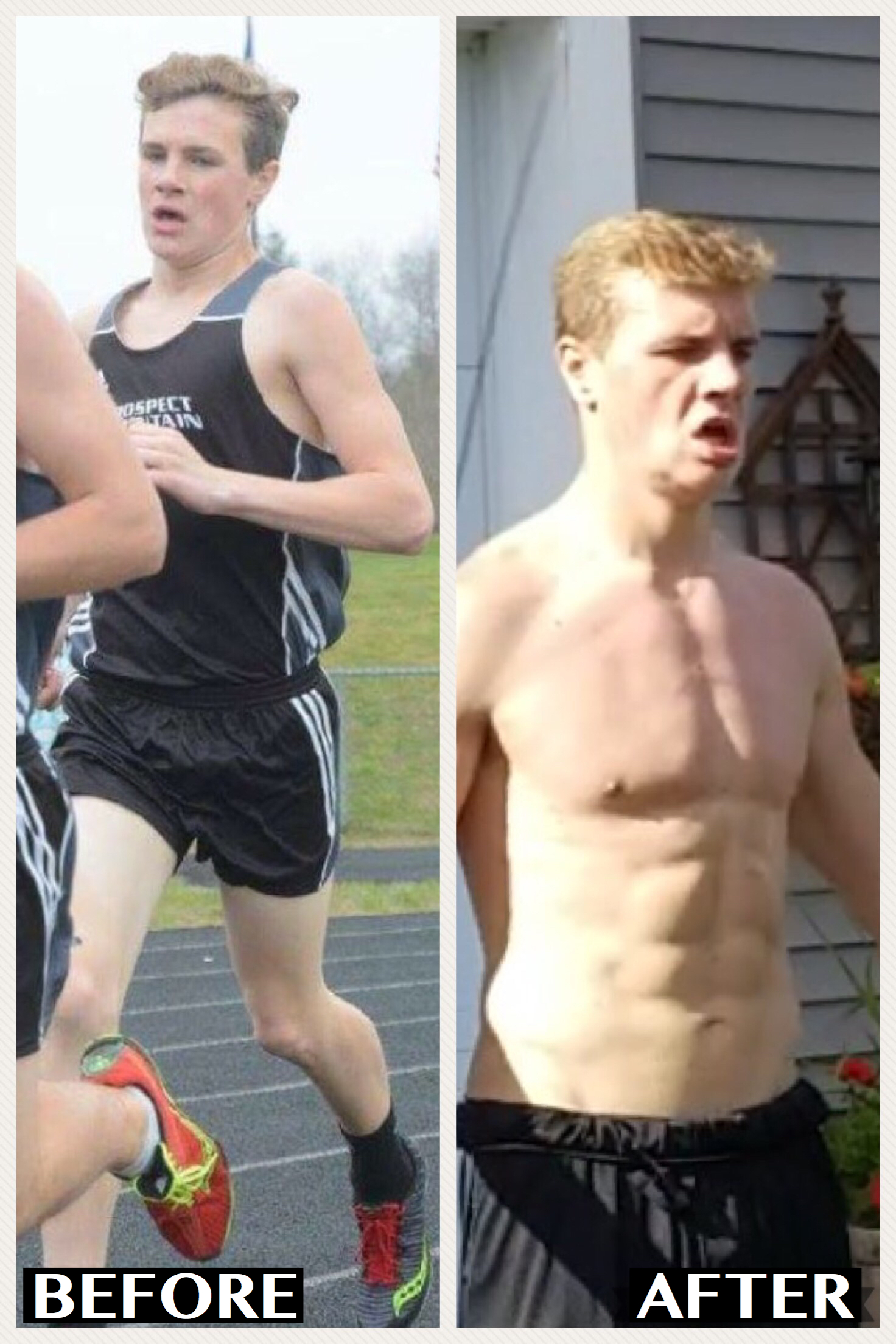 CUTLASS G.
CHRISTI W.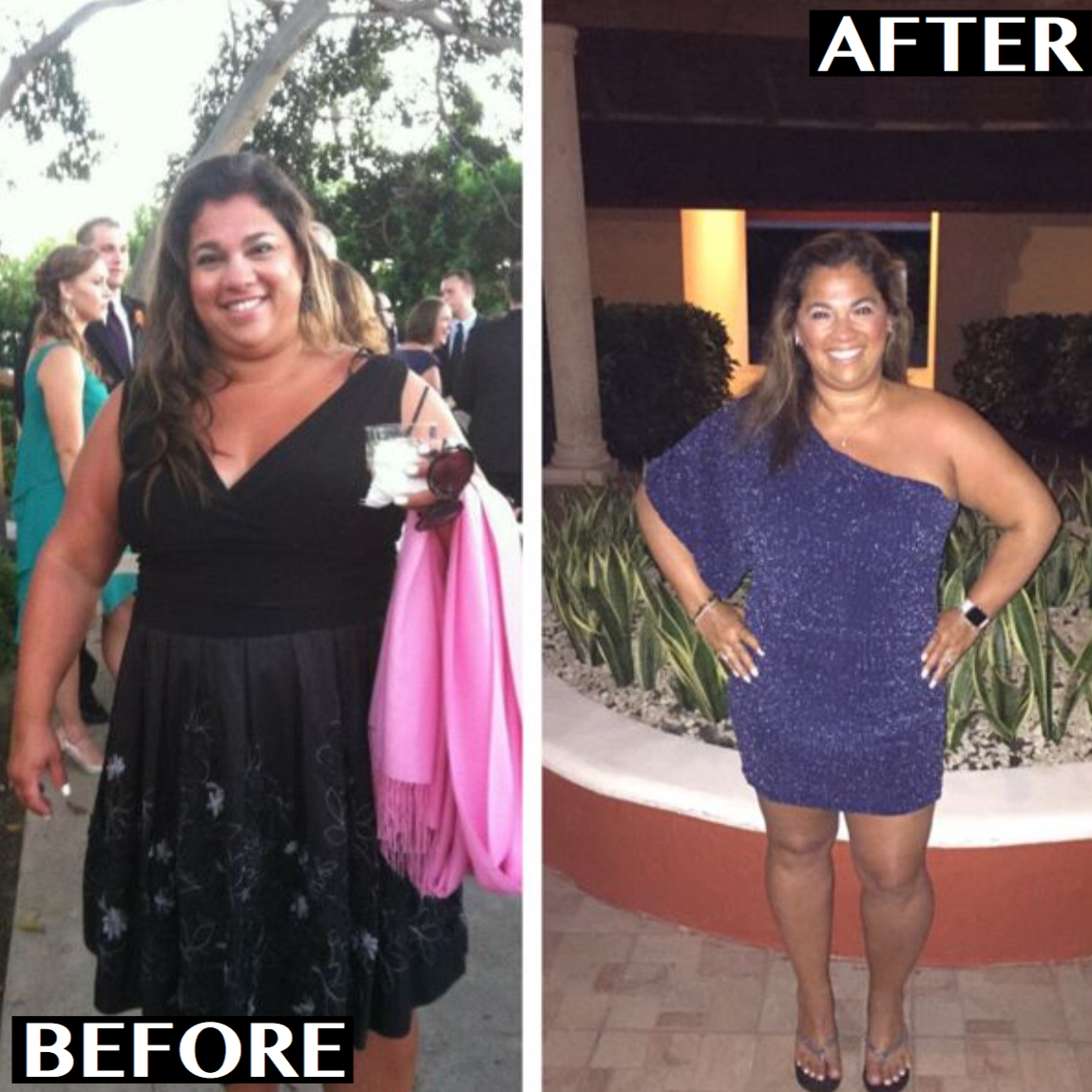 ANNA M.